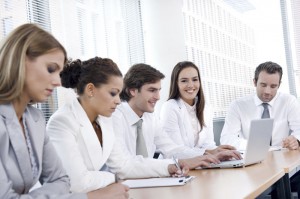 Employee Self Service Payroll
Employee Self Service Payroll which offers employees the opportunity to log on, view, print, and edit personal information.
The goal of acquiring an ESS platform is to "push" to the employees the management of their personal information, thus relieving the HR and/or Payroll Department from handling paper and making updates.
The employees became true "owners" of their data. 
 There are two levels of Employee Self Service offered by Payroll Florida Services:
LEVEL 1
1.Check stub & W2 view/print, and
2.Full access
Employee Self Service (ESS) of Check Stub & W2 view/print accomplishes two goals: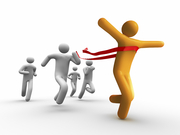 it gives your employees access to search and print check stubs and W2's, and
it frees the payroll and HR Departments from responding to reprint requests
LEVEL 2
Employee Self Service (ESS) Full Access accomplishes several goals:
For Employees Full Access allows them to:
View and print check stubs
View and print W2's
View and make changes to their demographic information
View and make changes to their benefits information
View and make changes to their emergency & dependent contacts
Update skill and training information
Plus more……